Spring - 6U
---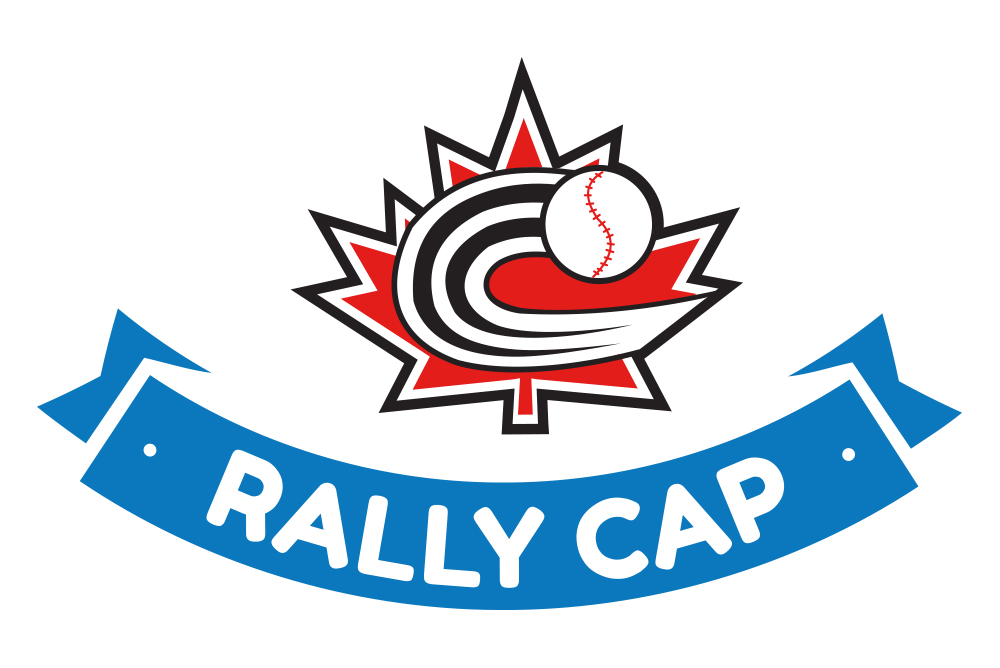 https://youtu.be/YRV8AqEVuSo
Kanata Baseball Association's 6U Rally Cap program is designed to enhance players' and coaches' first experience with baseball. This program is for 5 and 6 year old children (determined by age they become in playing calendar year) interested in learning and playing baseball in May and June.
The Rally Cap Program is an initiative to enhance players' and coaches' first experience with the game of baseball. The program helps teach players the five FUNdamentals of baseball (Fundamental movement skills, throwing, receiving, hitting, base running) in a fun an safe environment. Players have the opportunity to learn, acquire and perform different baseball skills in order to progress through the different levels of program.
The Rally Cap program is a Baseball Canada program for Children age 5-8 and designed as an improvement over traditional t-ball as a child's first introduction to playing organized baseball. Rally Cap succeeds by integrating an active drill in the outfield while a game takes place on the infield. This allows players to stay engaged and active throughout Rally Cap sessions, minimizing standing around and waiting.
When compared to traditional t-ball programs, Rally Cap results in:
7.5x the number of ball touches
15x more balls hit
3x the positions played
**New for 2022, the Toronto Blue Jays are a partner of Rally Cap and have refreshed the program and all players will be provided with a Blue Jays and Baseball Canada branded baseball cap as part of their uniform.
| | |
| --- | --- |
| Tiers: No | Balanced Teams will be formed. No sort-out required. |
| Season Duration: | Early May to late June |
| Team Structure: | Small team format (8 players per team) |
| Practices / Games: | 1 per week (Saturday morning) |
| Play Structure: | 4 teams will share one diamond for 1.5 hours. For 45 minutes, 2 teams will play a 'game' on the infield while the other 2 teams learn skills/fundamentals in the outfield. Then the two groups switch for remaining 45 min |
| | |
| Diamonds: | JJ Clarke diamond (in Bridlewood) & Walter Baker West diamond (Maple Grove Rd) |
| Field Size: | 40-foot baselines |
| Pitching distance: | N/A (T-ball) |
| Bats allowed: | No player bats, KBA will supply all equipment |
| Metal cleats allowed: | No |
| Provided by league: | Keeper team shirt, Keeper team hat |
| Provided by player: | Batting helmet, baseball glove, pants suitable for playing sport, jock or jill, non-metal cleats or running shoes |
Being a "Rally Cap Helper" is made easy for any parent or guardian volunteer because the program comes with its own easy to implement practice plans and parent helper handbooks. The drills are easy to understand and incorporate. Drills focus on basic baseball skills and athletic movements in a fun way that keeps players engaged.
Parent helpers are also provided progress reports for each player, so they can provide constructive and helpful feedback for players to get better. As players succeed with their progress reports, they have the option of advancing to the next level and develop new sets of skills from advanced drills.